Related Posts
Birth: April 7, 1740
Death: January 6, 1785 (age 44)
Colony: Pennsylvania
Occupation: Merchant, Financier
Significance: One of the primary financiers of the American Revolution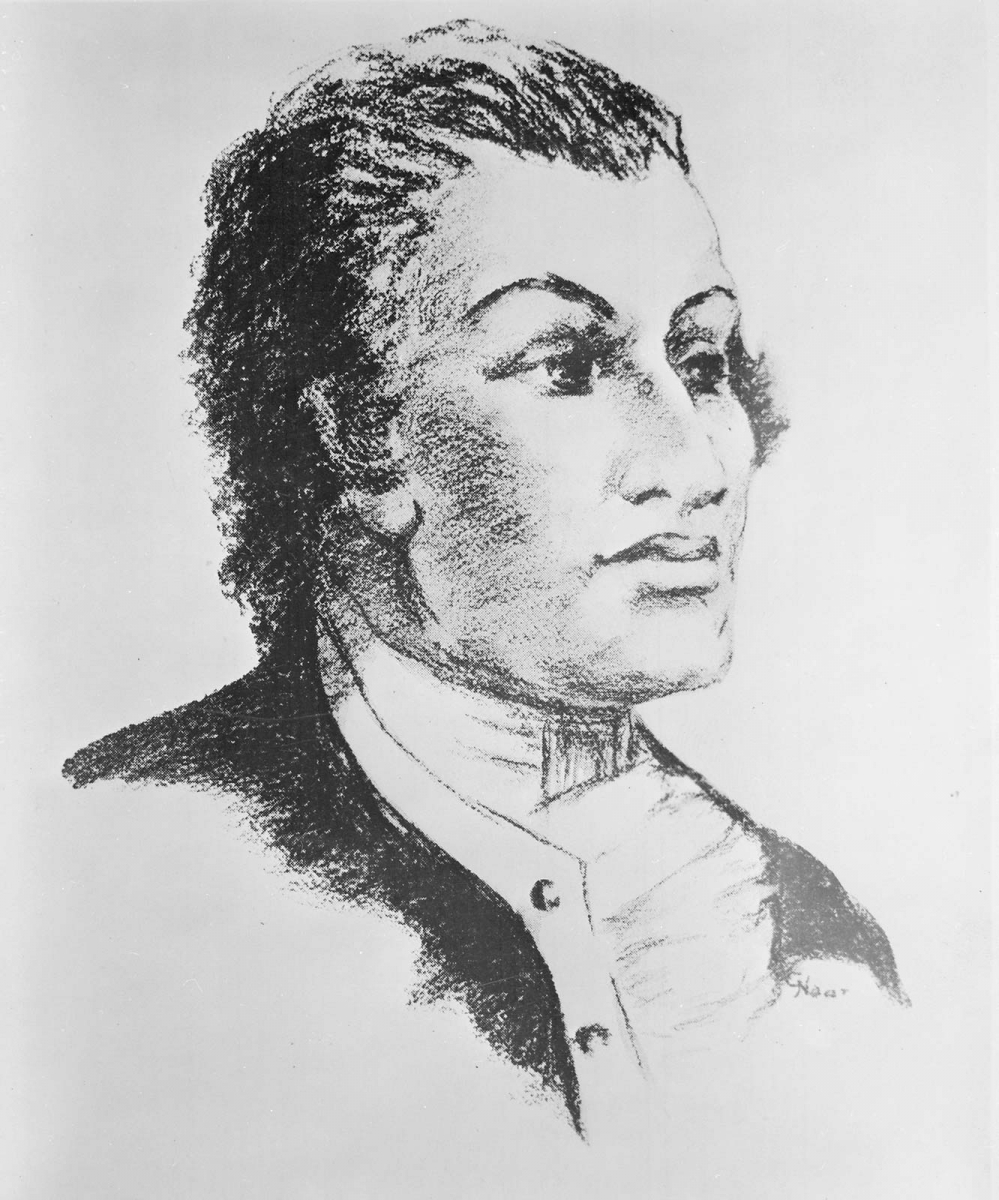 Haym Salomon was one of the Founding Fathers of the United States. Born in Poland, Salomon was highly educated, and he was fluent in several languages by the time he immigrated to New York City in 1775. Salomon built a successful business in New York as a financial broker, but he was quickly swept up in the American Revolution which was just beginning when he arrived in America.
Salomon supported the Colonists, and he joined the Sons of Liberty. In 1776 Salomon was arrested by the British and accused of being a spy. Salomon spent a year as a British interpreter as a punishment for his crimes and was freed. In 1778 Salomon was arrested again as the British took over New York City and this time Salomon had to escape to avoid a possible execution. After his escape, Salomon traveled South to the Capital city of Philadelphia. Once in Philadelphia, Salomon's expertise in financial affairs made him an attractive partner for Robert Morris who was then serving as the Superintendent for Finance for the Continental Congress. 
Salomon found buyers of French Military loans, and he was able to quickly convert them into useable cash. Salomon also purchased hundreds of thousands of dollars of the loans himself. Records show that through his financial skills and personal lending, Salomon provided the Continental Army with over $650,000 in financing. It is believed that no one besides Robert Morris contributed more personal funds to the American Revolutionary War effort.
Unfortunately for Salomon, like Morris, Salomon was never appropriately repaid by the American Government and private lenders and fell into poverty. And like Morris, Salomon ended up in Debtor's Prison. Salmon got sick and died penniless at the age of just 45.
Haym Salomon in Philadelphia
Haym Salomon arrived in Philadelphia in 1778 and lived the last seven years of his life in the city, frequently working with the Continental Congress which met at Independence Hall, to raise money to support the Revolutionary War effort. Salomon was also a congregant of Mikveh Israel Synagogue, the oldest formal Jewish congregation in Philadelphia, and the oldest continuous synagogue in the United States. Salomon is buried at Mikveh Israel Cemetery, the oldest Jewish Cemetery in the nation.
Today you can learn about Salomon at the National Museum of American Jewish History, located right here in Philadelphia. The National Museum of American Jewish History, Mikveh Israel, and Mikveh Israel Cemetery are all located just steps off of The Constitutional Walking Tour.