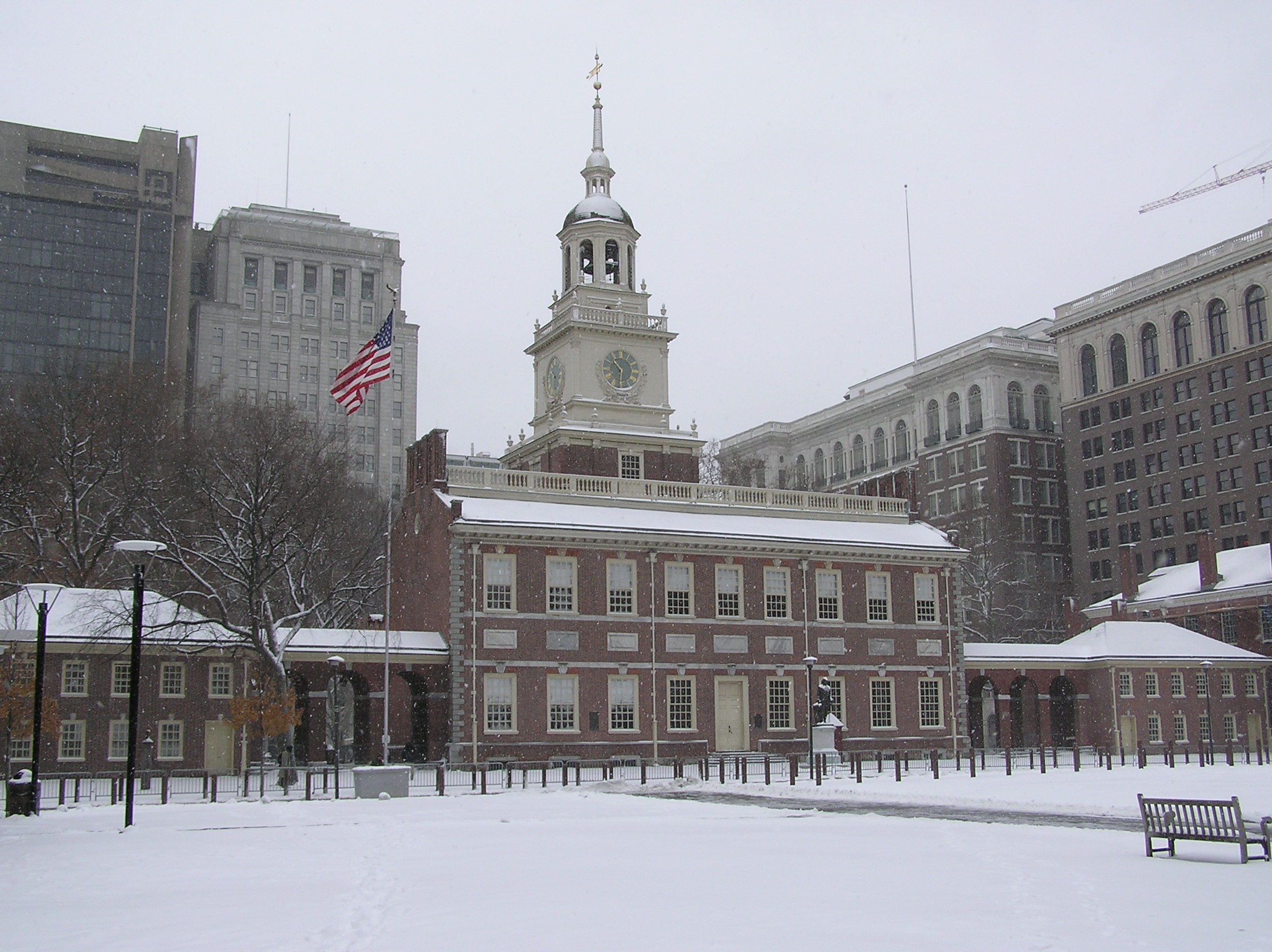 Purchase a Gift Card for The Constitutional Walking Tour This Holiday Season!
Gift Cards make the perfect holiday gift! They never expire and the recipient can redeem them at any time tours are operating (our regular season is April through November).
You can purchase a gift card for any number of tickets, just like you would for a regular tour. The Gift Card can be emailed to you, or directly to the recipient with a personalized message from you.
To purchase a gift card, click below and choose the number of tickets:
The Constitutional Walking Tour of Philadelphia
We also offer gift cards for our Private VIP tours of Philadelphia. This is a private 75 minute tour for a party of up to 6 people for $300 (see www.theconstitutional.com/vip for more information). To purchase a VIP Tour Gift Card, click the button below. When the recipient is ready to arrange the VIP tour they must call us at 215.525.1776 with at least 72 hours notice.
NOTE: We do also offer longer VIP tours that are 2-8 hours. To purchase a Gift Card for a longer VIP tour please call us at 215.525.1776.