Related Posts:
The History
Fireman's Hall Museum
is located in a renovated 1902 firehouse in Old City right near Elfreth's Alley. Fireman's Hall Museum is one of the country's best fire fighting museums focused on preserving Philadelphia's fire history and promoting fire safety. Fireman's Hall Museum is operated by the Philadelphia Fire Department, and it is located on the site of Engine Company Number 8 which is a descendant of the Union Fire Company, the first volunteer fire brigade that was founded by
Benjamin Franklin
in 1736.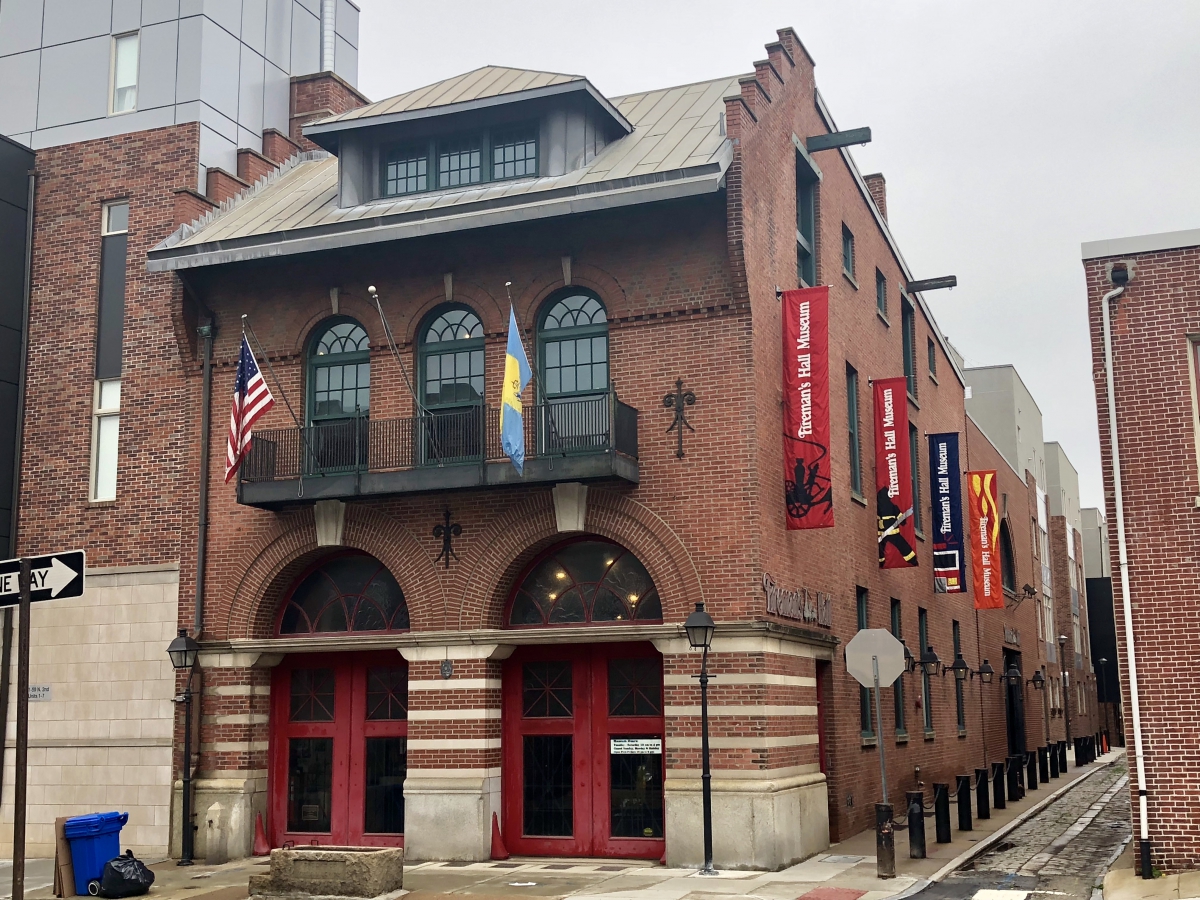 What to See
Displays of firefighting equipment illustrate how firemen fight blazes. Additionally there are exhibits of recreation areas in a firehouse, dressing rooms and a fire chief's room, which all show how firefighters spend their time at the firehouse between fighting fires.
Visitors can see all sorts of fire fighting memorabilia including badges, helmets, parade hats, and historic fire insurance marks, which people used to affix to their homes to indicate which insurance company protected their property.
Insider Tip
On the First Friday of each month, Fireman's Hall Museum, is open until 9PM.  It is a great way of combining a visit to Old City's galleries, studios, shops and restaurants when they open their doors for
First Friday
, in a great exhibition of the neighborhood's vibrant arts scene.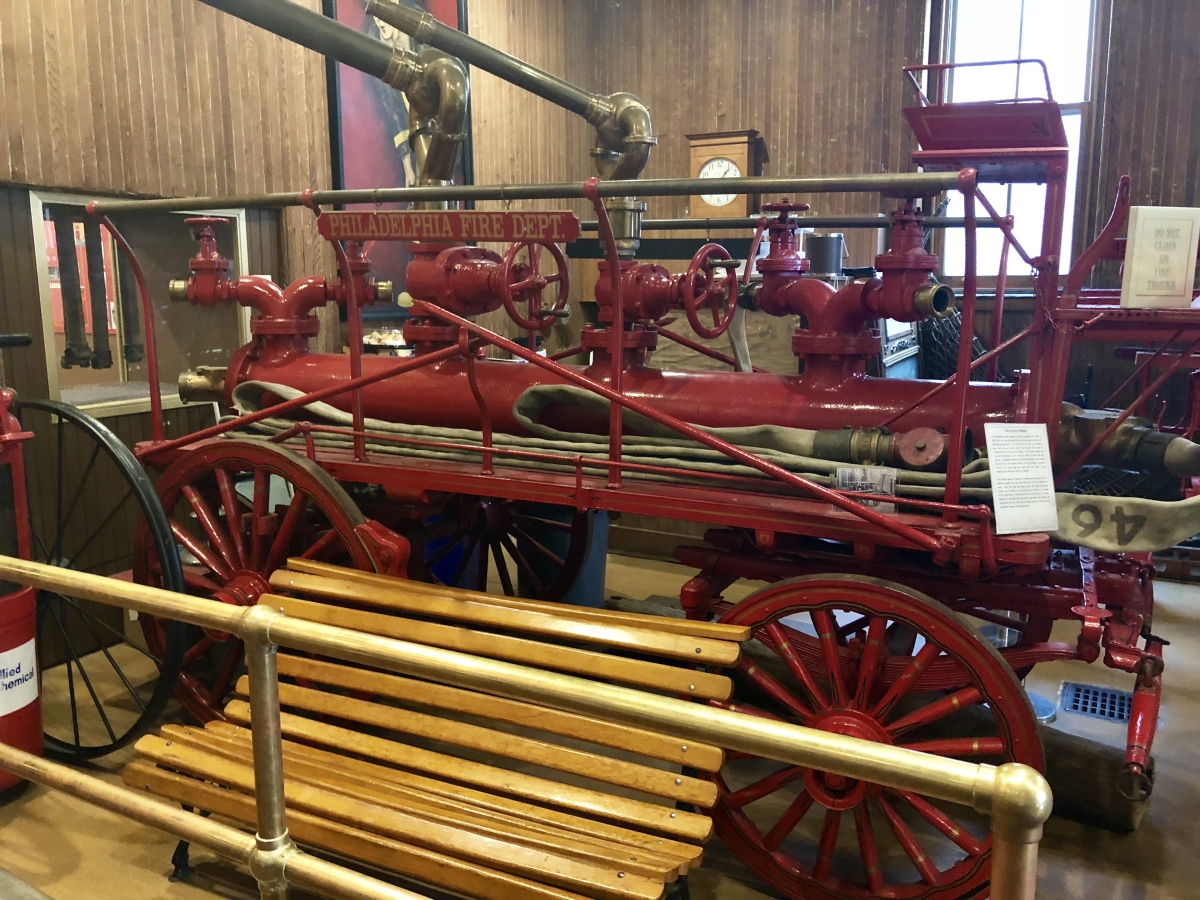 Hours
Open Tuesdays through Saturdays 10:00AM to 4:00PM
Open on the First Friday of each month until 9:00PM
Closed Sundays, Mondays and all City of Philadelphia holidays
Admission is Free, Donations are Appreciated.
How to Get There
Fireman's Hall Museum is located on 2nd Street between Race and Arch Streets, and it is adjacent to one of the sights on The Constitutional Bus Tour. For guests of
The Constitutional Walking Tour
, Fireman's Hall Museum is just a short 0.5 mile walk from the
National Constitution Center
, where our tours begin and end. From the Constitution Center, walk down Arch heading East and make a left onto 2nd Street.  The Fireman's Hall Museum will be on your right in less than a block.
Additional Information
Fireman's Hall Museum
147 North 2nd Street
Philadelphia, PA 19106
215.923.1438