Related Posts
History
The Bourse Building, opened in 1895, was the first Commodities Exchange in the United States. The Bourse Building was the first in the world to simultaneously house a stock exchange, maritime exchange and grain-trading center.
Philadelphia's Food Hall
In 2018, the Bourse was transformed to a modern Food Hall complete with a wide array of artisan vendors located in a landmark setting featuring restaurants, cafes, bars, distilleries, shops and more.
Insider Tips
The Bourse Food Hall is conveniently located across the street from the Independence Visitor Center.  If you are planning to arrive early to beat the crowds for the Liberty Bell or try to get Independence Hall Tickets on the day of your visit, start your day off at The Bourse with its early morning hours. The Bourse Food Hall is within 350 feet of entrance of the Liberty Bell Center and 400 feet from the entrance to Independence Hall.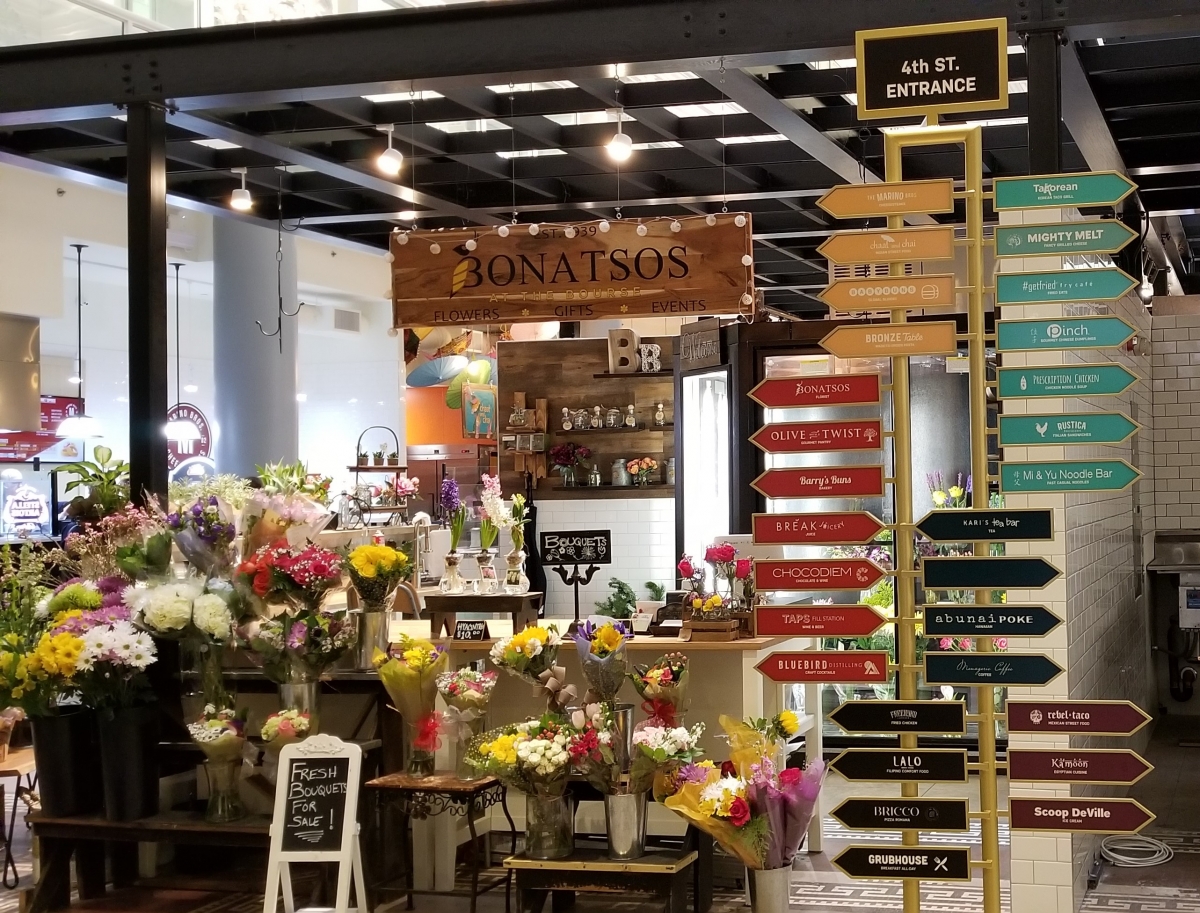 Hours
Monday-Thursday: 7:00AM-10:00PM
Friday-Saturnday: 7:00AM-12:00AM
Sunday: 9:00AM-10:00PM
Additional Information
The Bourse
111 South Indpendence Mall East
Philadelphia, PA 19106