Related Posts
Malcolm X in Philadelphia
As America's Birthplace and a prominent city in the fight for Civil Rights, Philadelphia has hosted just about every important figure in the Civil Rights movement at one point or another, but Malcolm X's time in Philadelphia was not just limited to speeches or a symbolic visit to the Liberty Bell or Independence Hall. 
Malcolm X (1925-1965) actually lived in the City of Philadelphia for a period of at least a few months and possibly as long as a year in 1954. By this time, Malcolm X was a minister and had come to Philadelphia to be the minister of Philadelphia's Temple 12 which was located at 1643 North Baily Street. After a few months, he was named he minister of a New York City Temple, but he continued to lead the Philadelphia temple for another few months, and it is unclear if he was living in New York or Philadelphia during this time period.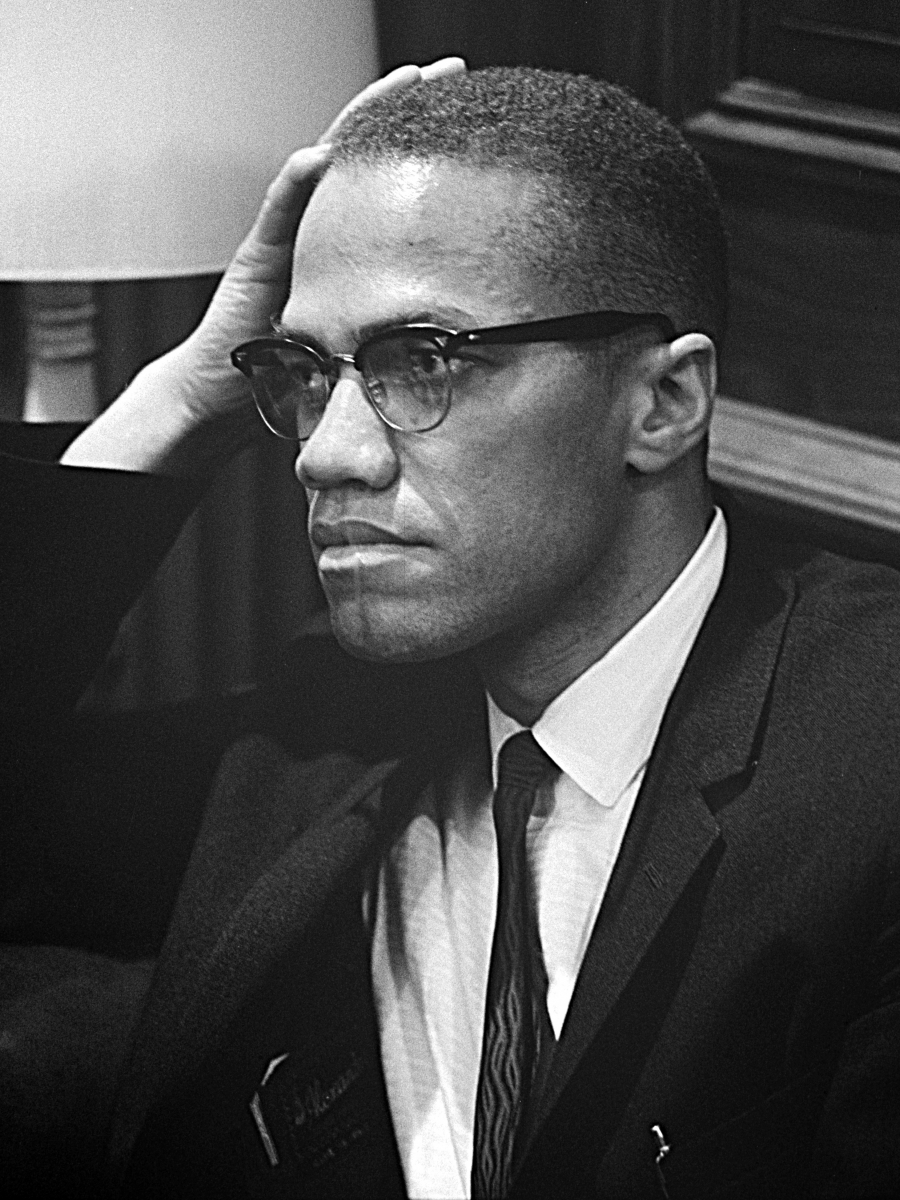 Malcolm X's Philadelphia Residences
While in Philadelphia, he lived in the vicinity of his Temple in North Philadelphia, but it is however unclear where exactly he lived. By the time Malcolm X made his way to live in Philadelphia, he was already being surveilled by the FBI and according to FBI records, Malcolm X lived 1522 North 26th Street. Other biographers however have claimed that his address was 2516 West Nicholas Street. Both addresses are located less than a quarter of a mile from Temple 12 where he worked.  It is possible he lived in both houses during his time Philadelphia. The 26th Street house has since been demolished, but the West Nicholas Street house still stands to this day.
Malcolm X Park
In part due to the controversy that surrounds Malcolm X's life and in part due to the lack of clarity surrounding his time in Philadelphia, unlike most famous residents, there is no historical marker indicating where Malcolm X lived in the City of Brotherly Love.  He is however recognized in Philadelphia.  In 1995, the former Black Oak Park in West Philadelphia was renamed in honor of Malcolm X.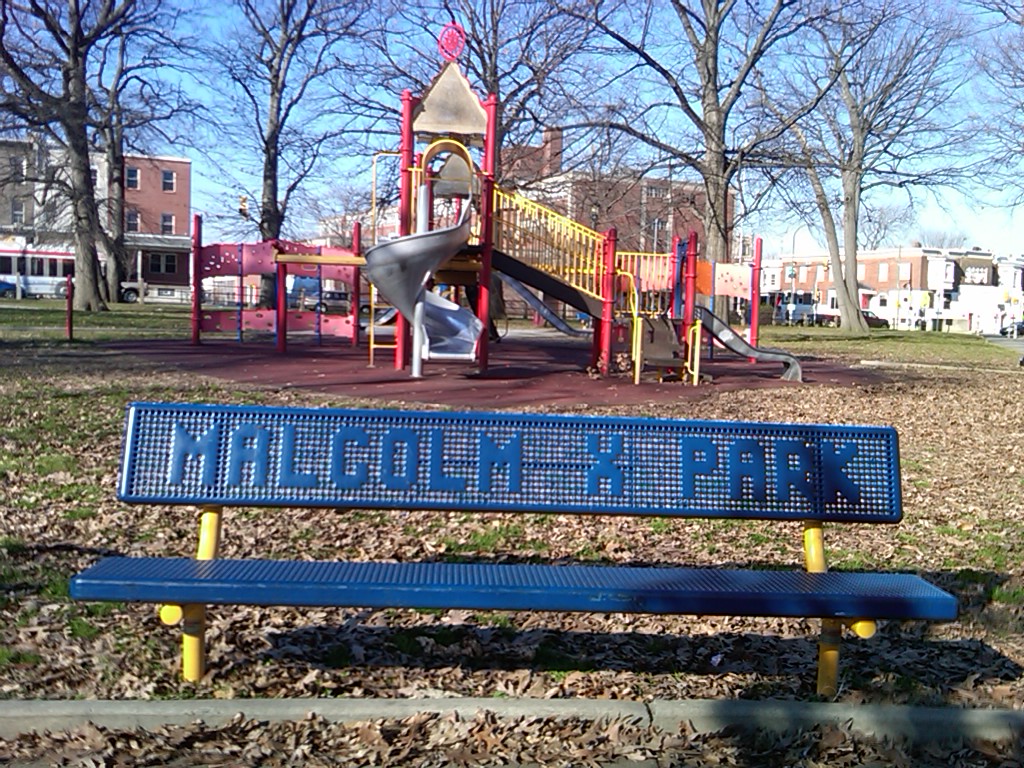 Additional Information
Malcolm X Park
Bounded by 51st and 52nd Streets and Pine Street and Larchwood Avenue Streets
Philadelphia, PA 19143