Related Posts
Shane Confectionary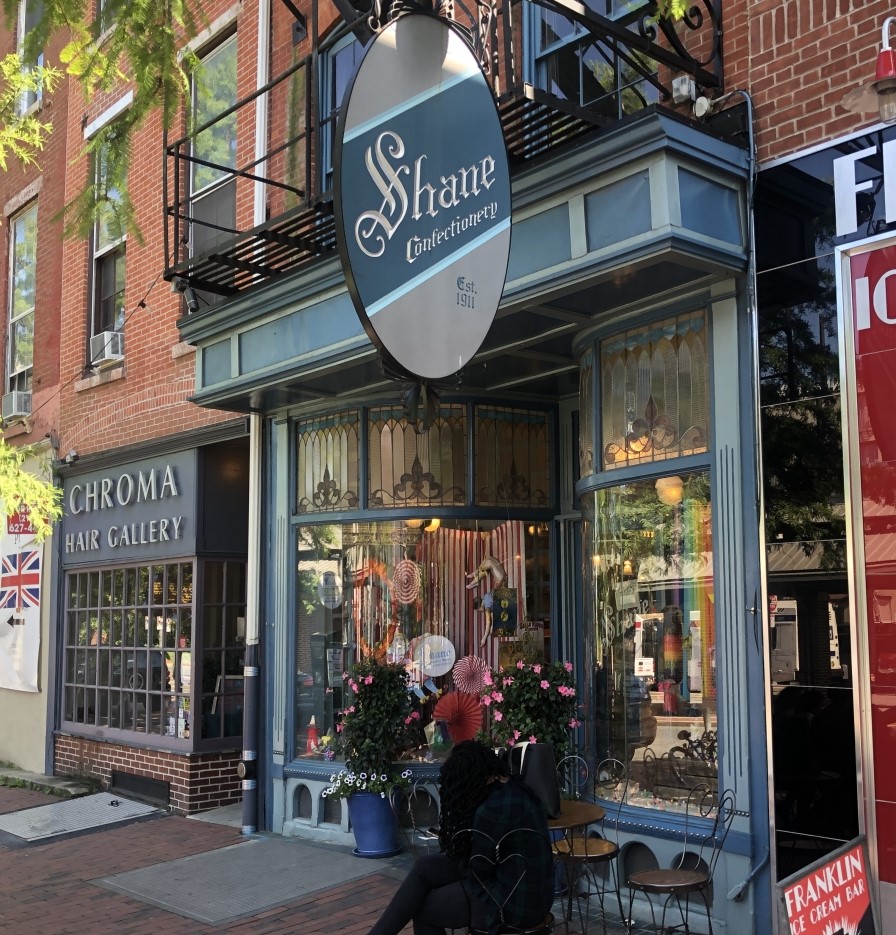 Established in 1863, Shane Confectionary is America's Oldest Candy Store. According to Eric and Ryan Berley serve as the current stewards of Shane Confectionary, and they describe their mission as follows,
"Our Craft - Shane aims to serve, delight and transport customers in America's Oldest Continuously Operating Confectionery Shop, by interpreting the historic candy and chocolate-making traditions of Philadelphia."
A visit to Shane Confectionary is like entering a time machine. In addition to an in-person visit, the Berly brothers have also published a cool historical timeline of Shane Confectionary from 1863 to the present.
Shane Confectionary has created and curated an amazing assortment of sweets and treats featuring hundreds of classic and seasonal specialties. In addition to being America's Birthplace, Philadelphia lays claim to being the location where some other very famous candy and chocolate makers all opened their first shops: Goldenberg, Hershey, Whitman and Wilbur.
Insider Information
In the back of Shane Confectionary, one can find Shane Chocolate Works which is the bean-to-bar chocolate arm of Shane Confectionery
In addition to Shane Confectionary, the Berley brothers own The Franklin Fountain, a vintage ice cream parlor just a few doors down the block at 116 Market Street.
Additional Information
Shane Confectionery
110 Market Street
Philadelphia, PA 19106
215.922.1048