Related Posts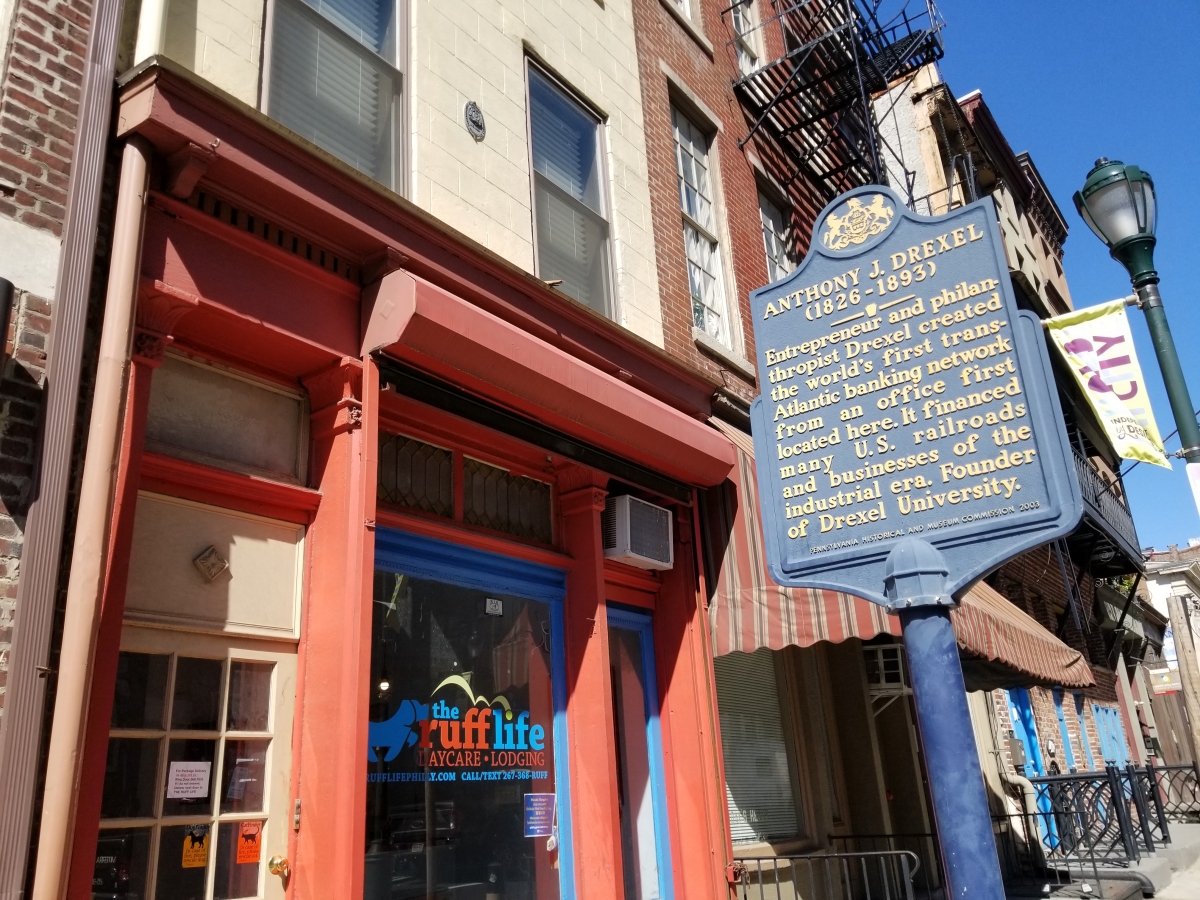 Anthony J. Drexel (1826 to 1893) was an entrepreneur, philanthropist and educator who created the world's first Trans-Atlantic banking network from the office first located at 48 S. 3rd Street in Philadelphia. 
This banking network helped to finance many U.S. railroads and businesses of the industrial revolution era. Drexel also became the Founder of Drexel University which is located in the University City Section of Philadelphia near the University of Pennsylvania.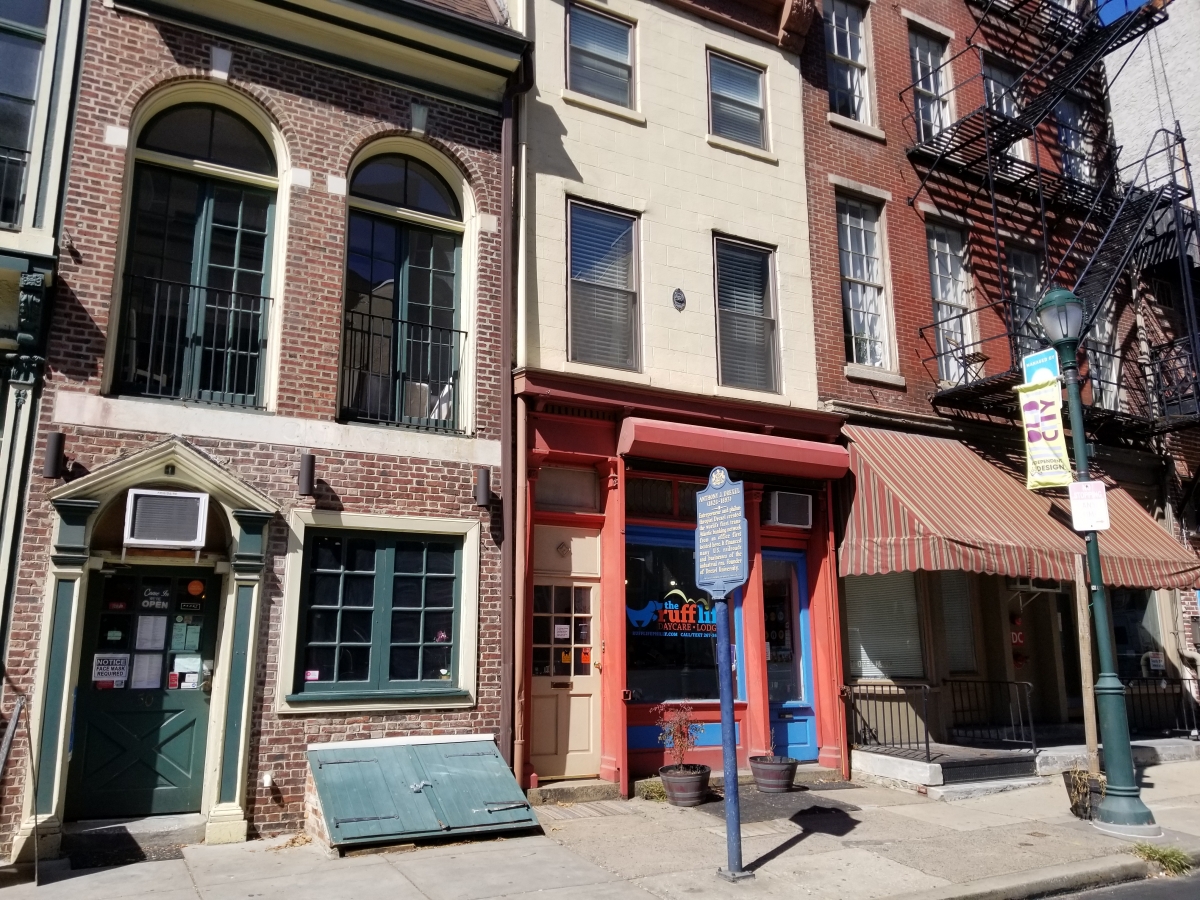 The historical marker is located right near the Museum of the American Revolution, The First Bank of the United States, Franklin Court and Carpenters' Hall, all stops visited on The Constitutional Walking Tour of Philadelphia.