Related Posts
The Cynwyd Heritage Trail is a great outdoor experience in the Main Line.
The Cynwyd Trail connects the Southeastern Pennsylvania Transportation Authority's (SEPTA's) Cyn-wyd Station to Bala Cynwyd Park, West Laurel Hill Cemetery, Westminster Cemetery as well as a pedestrian bridge across the Schuylkill River leading to Manayunk.
The Cynwyd Trail is 1.8 miles long but it is also part of the Circuit Trails, a developing 800-mile urban network of trails in Greater Philadelphia, of which about 350 miles are currently constructed.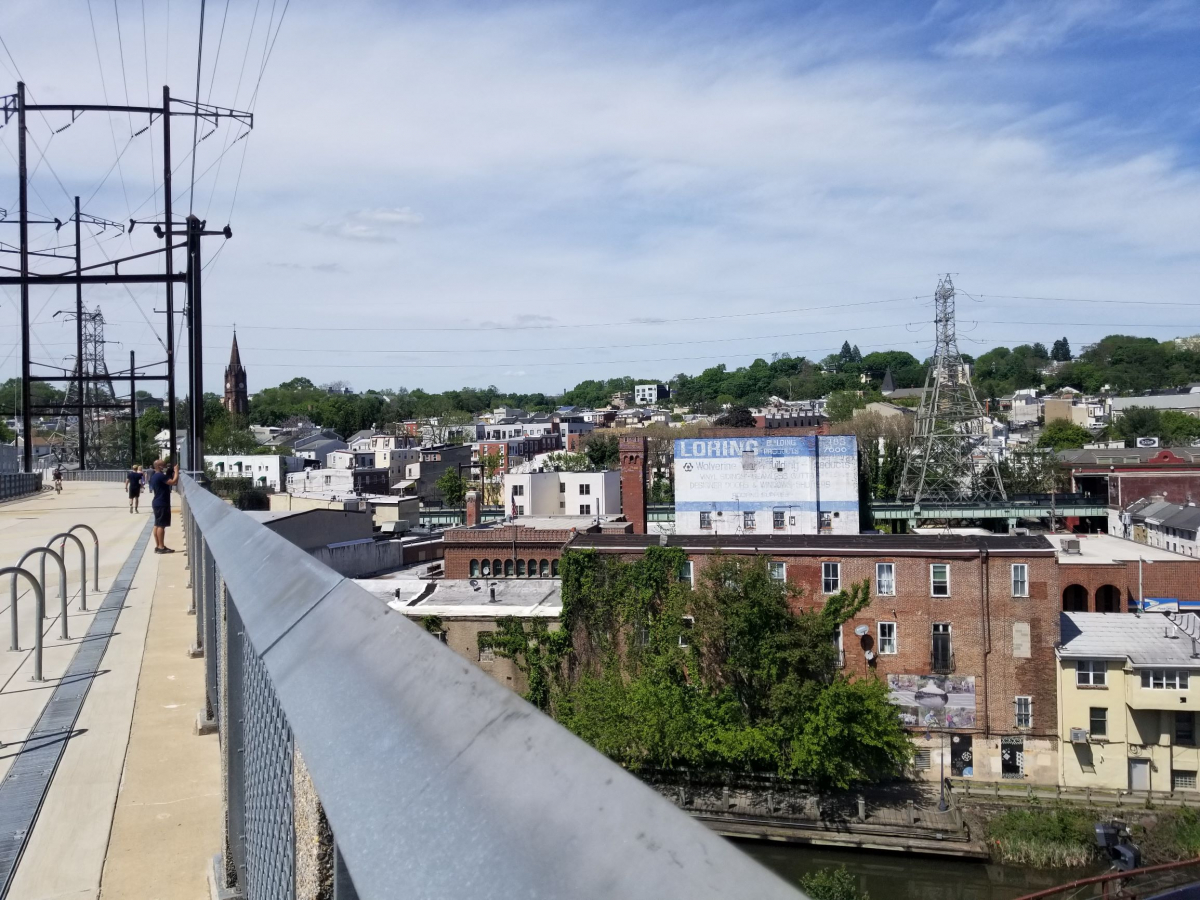 The Cynwyd Trail features panoramic views of the Schuylkill River and Manayunk area.