Related Posts
A Longwood Christmas
Even during the COVID-19 pandemic of Christmas 2020, Longwood Gardens provides an amazing escape for all, including both locals and visitors. The Bari family's staycation in 2020 included a visit to Longwood Gardens to experience A Longwood Christmas.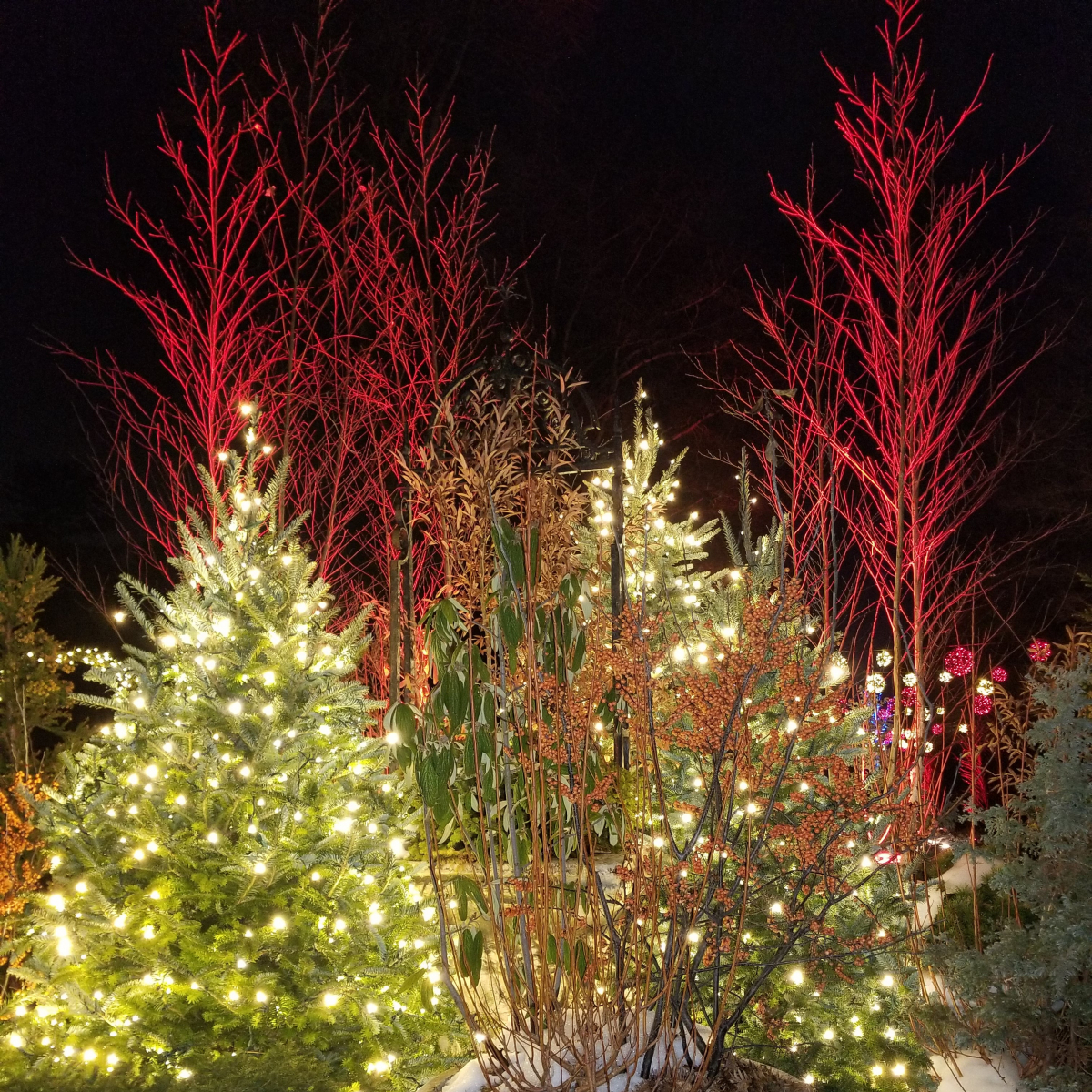 While reimagined in 2020 to allow for social distancing and safe outdoor fun, A Longwood Christmas is still well worth the trip.
There are so many areas to behold within the 400+ acre park, including walkways that connect one great area to another.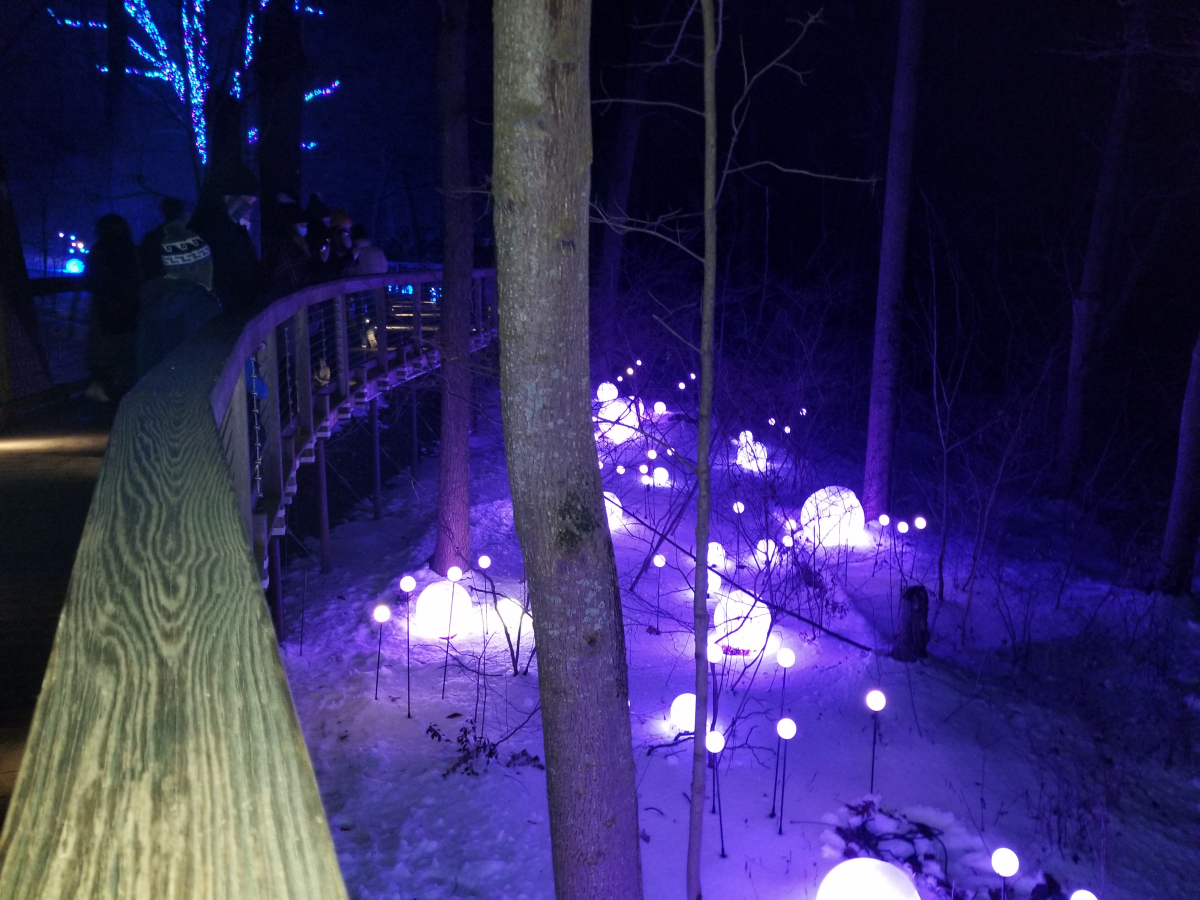 There is even a magical lake or two and the famous illuminated fountains.
Unfortunately, many of Longwood Gardens' buildings are closed to the public because of the COVID-19 pandemic. However, these buildings still provide an amazing backdrop to one of the world's best holiday light show displays.
How to Take Photos of Holiday Light Displays
In addition to Longwood Gardens creating and curating one of the world's best holiday light displays that attracts hundreds of thousands of visitors annually in a time honored family holiday tradition, Longwood Gardens also offers great tips on How to Photograph Holiday Light Displays.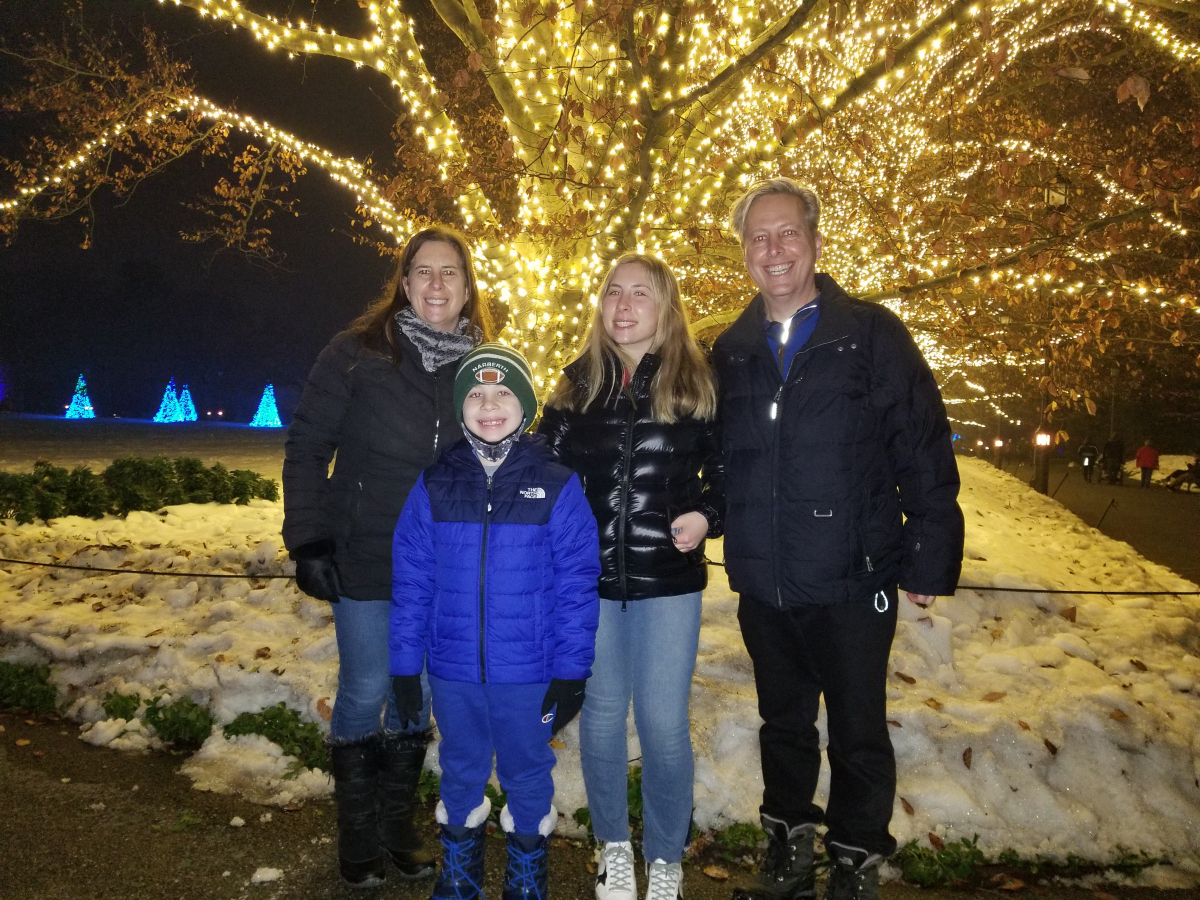 There are just so many dazzling holiday lights to take in.

Longwood Gardens History
The history of Longwood Gardens is fascinating, and it ties back to William Penn, the founder of Pennsylvania and Philadelphia.
One of the few indoor spaces that is open to the public is the amazing gift shop. 
Additional Information
Longwood Gardens
1001 Longwood Road
Kennett Square, PA 19348
610.388.1000