Related Posts

Overview
Stoneleigh is a suburban oasis park that is open to the public. Walking through the tranquil grounds provides a glimpse back in time to when large mansions told the story of industrialization in Philadelphia and the Main Line. Stoneleigh was once the beloved home of three generations of the Haas family, and their stewardship is reflected in the natural beauty of this land that they wanted to share with others.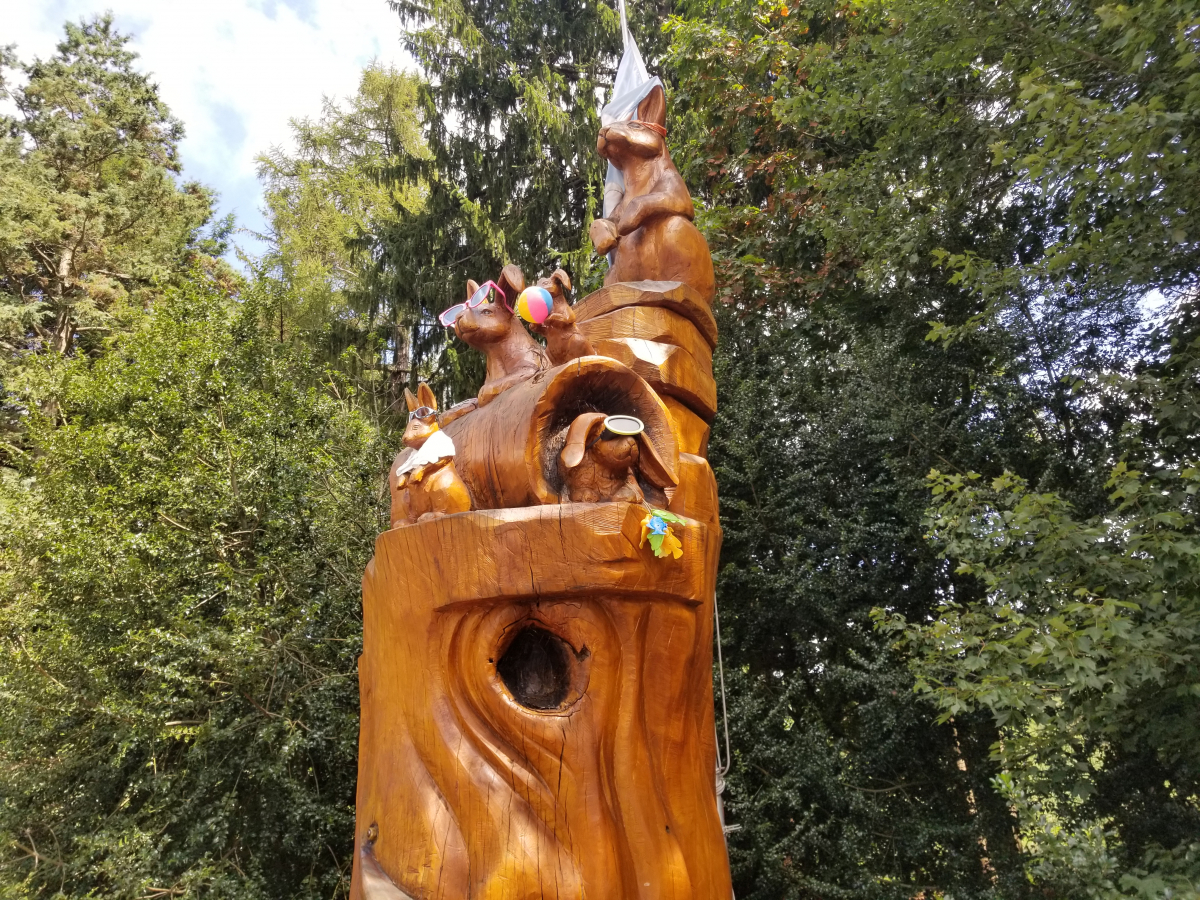 The History
In 1877, Edmund Smith, an executive with the Pennsylvania Railroad Company, purchased 65 acres of land in Villanova for his family residence. Landscape gardener Charles H. Miller, who trained at Royal Botanic Gardens, Kew in England and who later served as chief gardener for Fairmount Park, was hired by Smith.
At the turn of the 20th Century, Samuel Bodine, who ran United Gas Improvement Company, acquired Stoneleigh. Bodine built the Tudor Revival style residence that still exists in present day, and he also hired New York landscape architecture firm Pentecost and Vitale to redesign the gardens in a formal "Beaux Arts" style garden.
Bodine continued to shape the land by hiring the Olmsted Brothers of Massachusetts in 1908 to "guide him in the gradual transformation of the place." Over the next 50 years, the Olmsted Brothers firm often returned to Stoneleigh to plan "vistas and pathways, establish gardens and terraces, reroute points of entry, select plant species, and transplant trees."
After Bodine died in 1932, the Stoneleigh estate was subdivided and sold. Otto Haas, an entrepreneur and co-founder of Rohm and Haas Company chemical company, and his wife Phoebe, purchased the southwestern portion of the estate. The Haas family lovingly cared for the land and continued the stewardship of the Smith and Bodine families for more than 80 years. In 1964, John Haas, Otto and Phoebe's son, and his wife Chara acquired Stoneleigh in 1964 and served as stewards for the next five decades.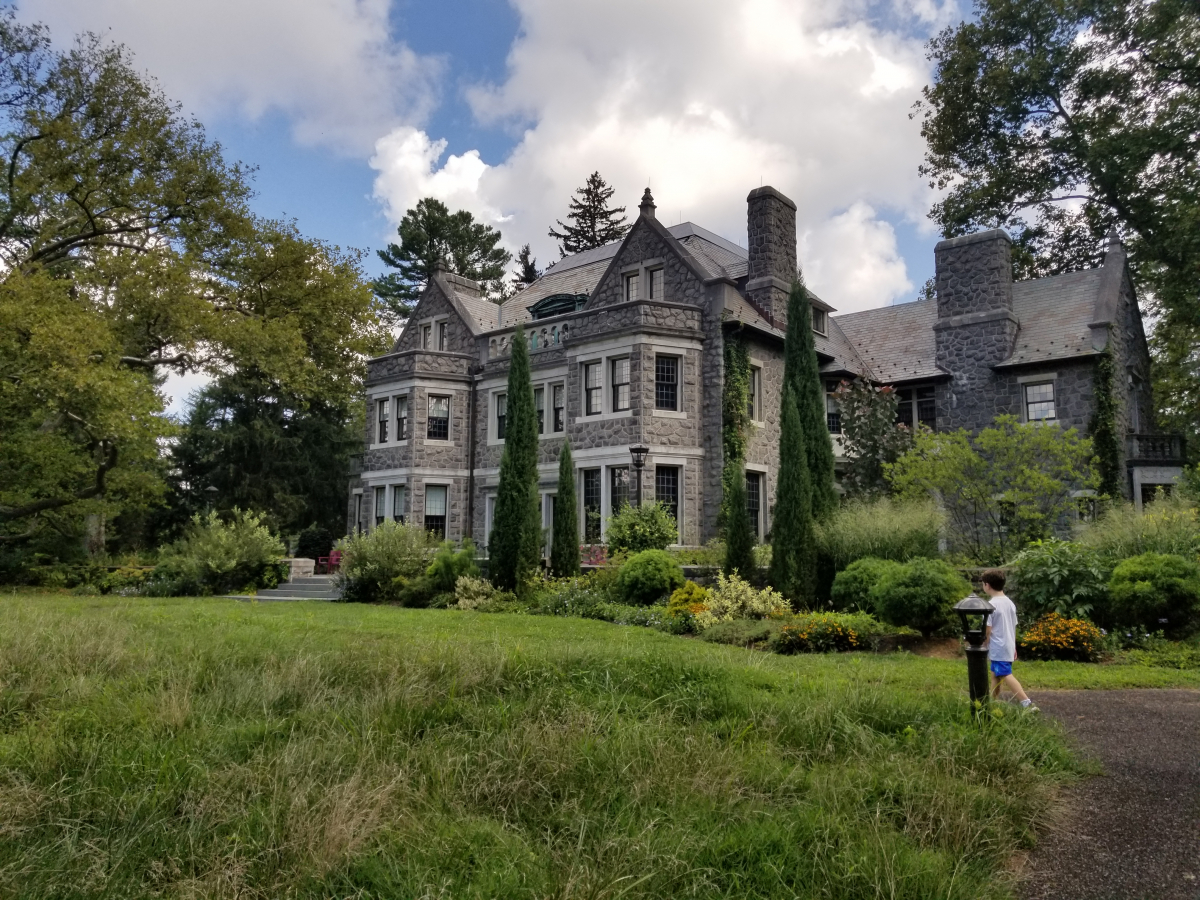 In 1996, John and Chara Haas made their wishes known that this historic and special home where they had raised their five children would be preserved and enjoyed by the community.
In 2011, John Haas passed away, and Chara died in 2012. Given the Haas's family history of generosity, the Haas's children decided to entrust Stoneleigh to Natural Lands.
Additional Information
Stoneleigh: A Natural Garden
1829 East County Line Road
Villanova, PA 19085
610.353.5587 x200