Related Posts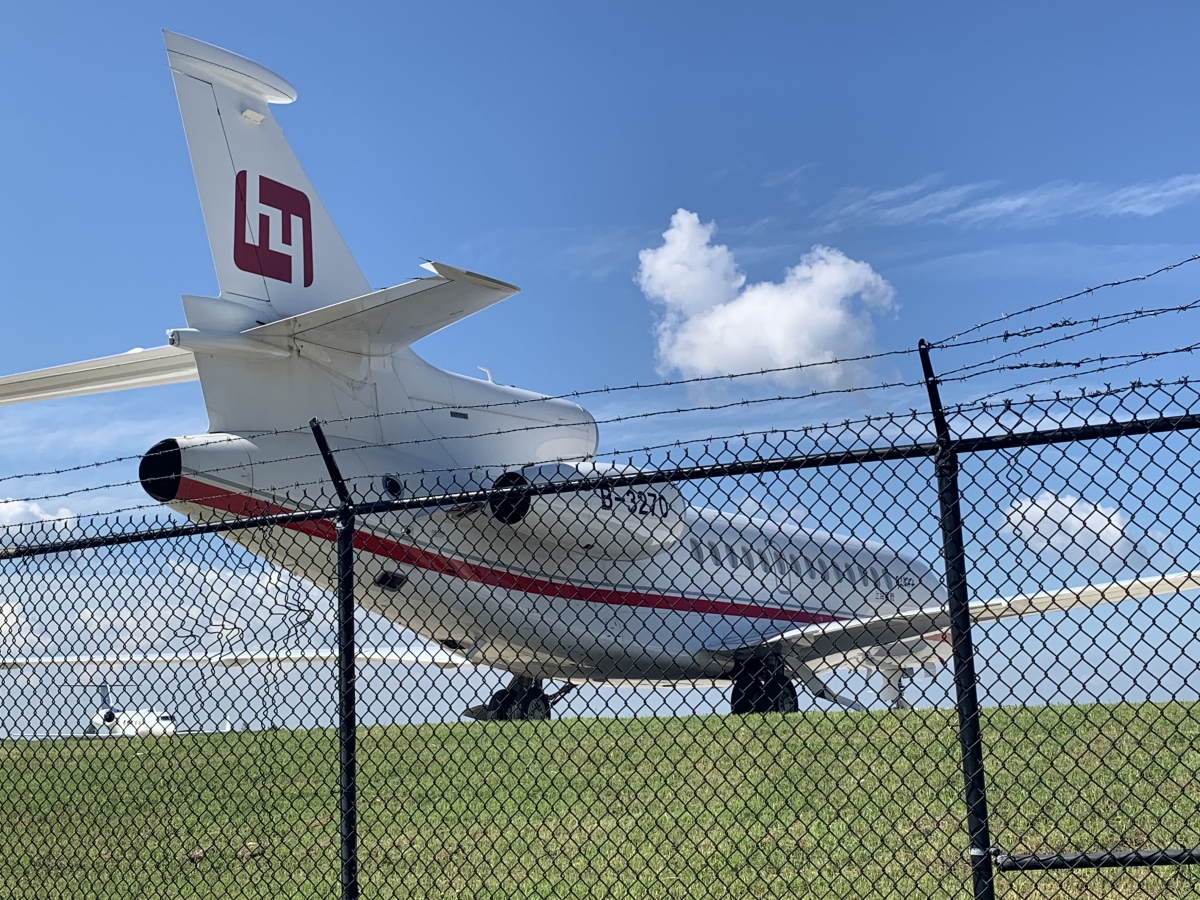 The Liberty Bell, Independence Hall, Rocky Statue, Cheesesteaks, etc.
If you are flying private into Philadelphia for business or pleasure, visiting a college, or even just catching the big game, The Constitutional Walking Tour's VIP Tour Experience allows you to make the most out of your Philly visit including:
We can pick you up at Atlantic Aviation's Executive Terminal to start The Constitutional's VIP Tour of Philadelphia moments after you land, and can even stop for cheesesteaks along the way. The options are limitless. Since time is the greatest luxury of all, just tell us what you would like to see and do, how much time you have, and The Constitutional will curate the optimal visitor experience for you and your guests, ranging from 75 minutes to a full day or more.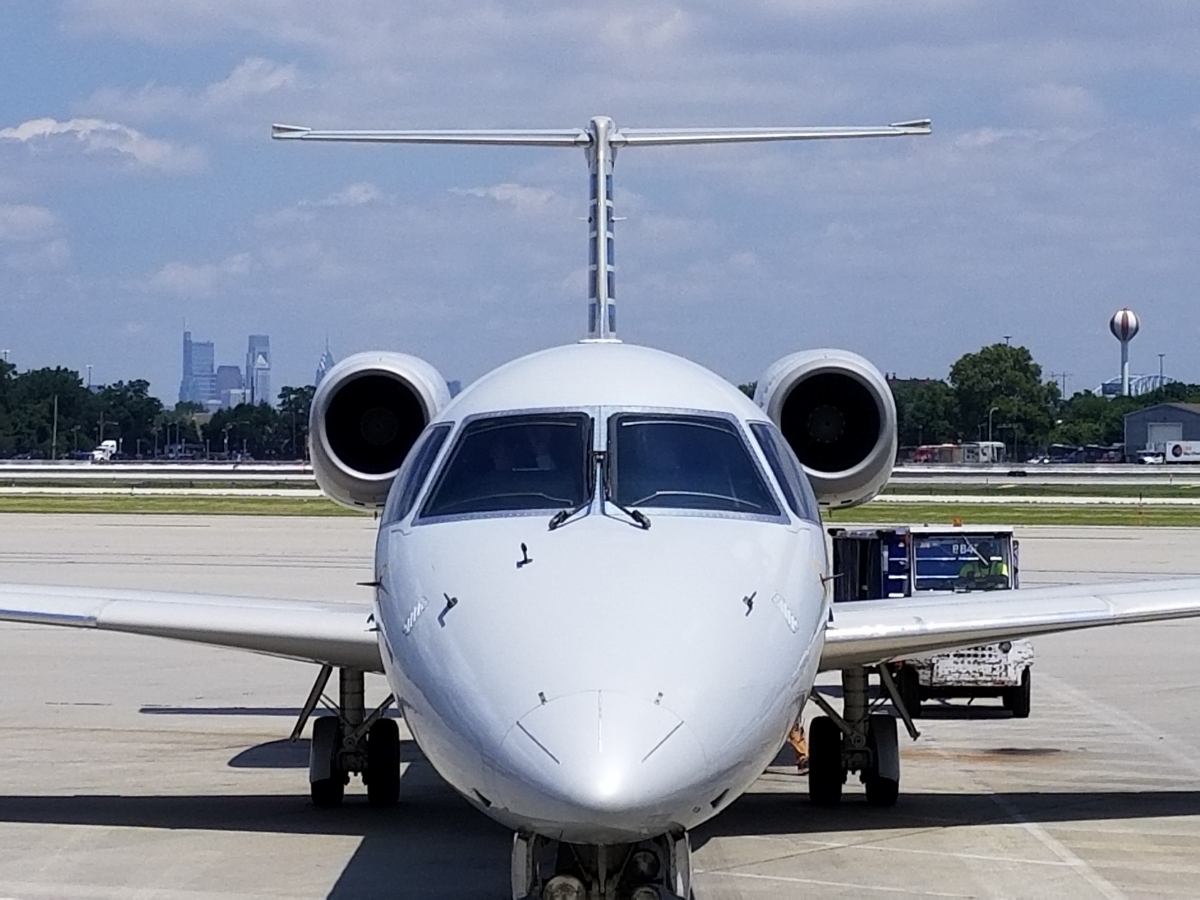 According to The Atlanta Journal-Constitution, The Constitutional's VIP Tour is a,
"Splurge Experience: Visit more than 20 historic sites and attractions, including Independence Hall, the Liberty Bell, Betsy Ross House and the National Constitution Center at your own pace on The Constitutional's VIP Walking Tour through America's most historic square mile."
Philadelphia Airports
When flying privately into Philadelphia, there are two primary airports that you may use:
Philadelphia International Airport (PHL) – PHL is conveniently located about 7 miles Southwest of Center City Philadelphia, and it is the only major airport serving the Greater Philadelphia Metropolitan Area. There is one fixed base operator (FBO), Atlantic Aviation, available at PHL to provide services for private and corporate aviation.
Northeast Philadelphia Airport (PNE) – PNE is a general aviation "reliever airport" for PHL, and it is about 14 miles Northeast of Center City Philadelphia. Atlantic Aviation also has a location at PNE, as well as one other FBO – North Philadelphia Jet Center (NORPAC).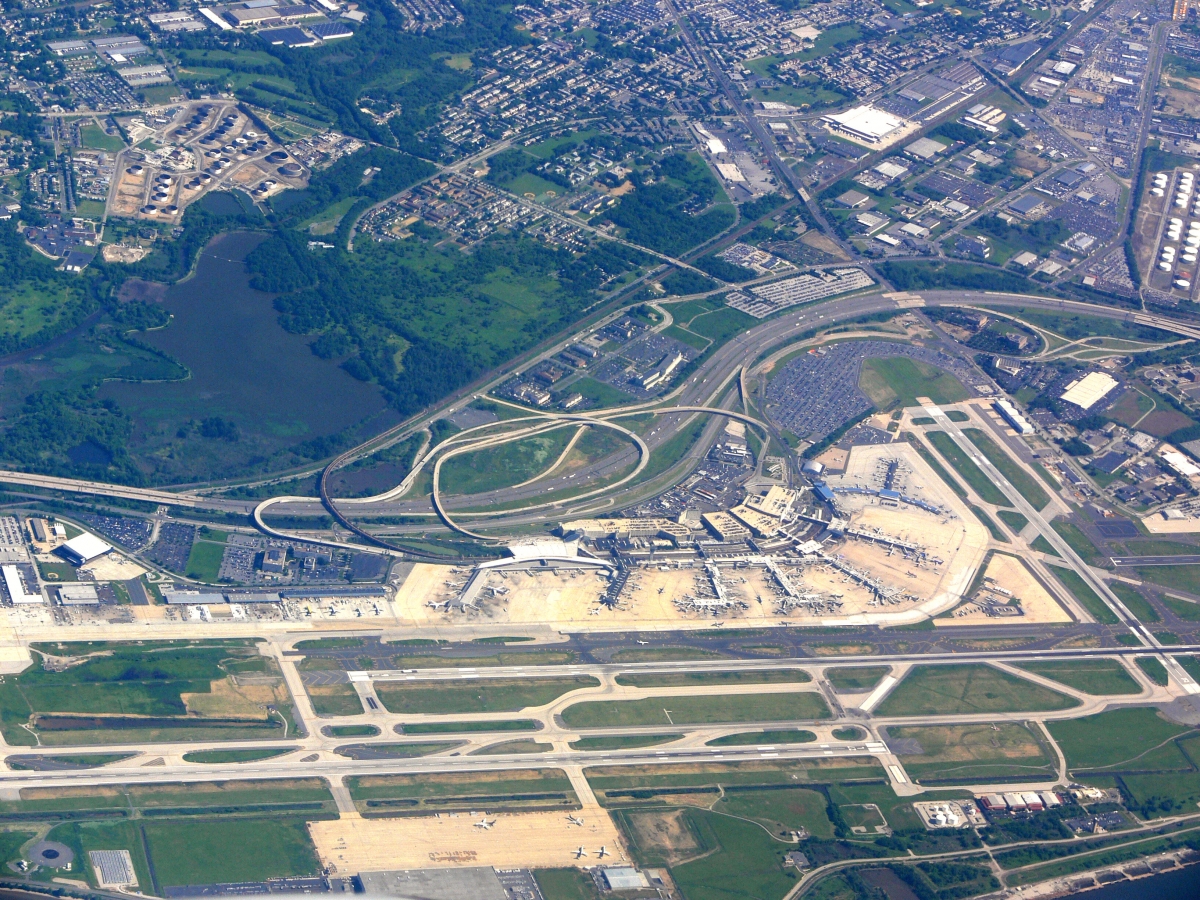 Which Airport is Best For Me?
If you are connecting from a commercial aircraft (American Airlines is the dominant carrier in Philadelphia), Philadelphia International Airport is your best option. However, if your travel plans do not include a commercial flight, you may want to select which airport to use based on its proximity to your home or destination.
Atlantic Aviation
Atlantic Aviation at Philadelphia International Airport strives to provide its clients with exceptional service to make it easy for you to relax while they take care of all your aircraft needs. In addition to all of the standard services you expect, Atlantic Aviation also offers an Executive Terminal, on-site customs, private parking that is separate from PHL's main parking facilities and screening facilities for large group charters.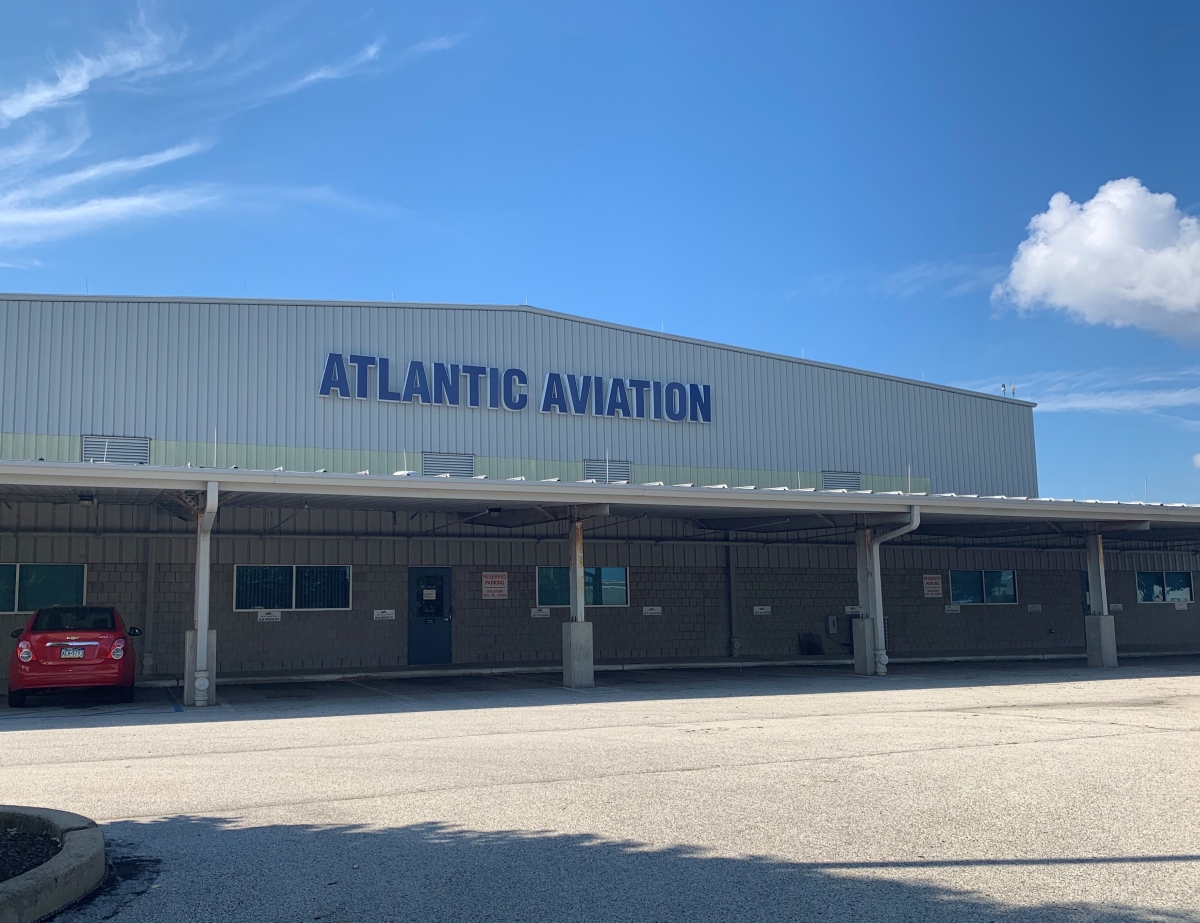 Flying into Atlantic Aviation gets you that much faster to your destination. Atlantic Aviation's concierge staff can also assist you in finding tickets to the big game or where to stay. 
Additional Information
The Constitional's VIP Tours
215.525.1776
Atlantic Aviation
8375 Enterprise Avenue
Philadelphia, PA 19153
215.492.7060