Related Posts: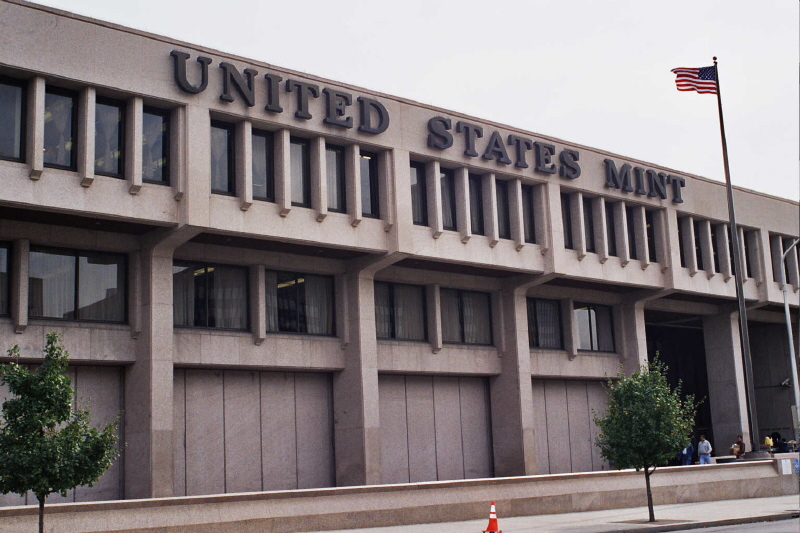 In 1792, Congress passed the Coinage Act, which created the U.S. Mint and authorized construction of the first U.S. Mint in the nation's capital, Philadelphia. The U.S. Mint in Philadelphia has since moved three times in order to expand.
While the original U.S. Mint is no longer standing, a plaque commemorating its former location can be found near its former location at at 631 Filbert Street (the corner of 7th & Filbert Streets).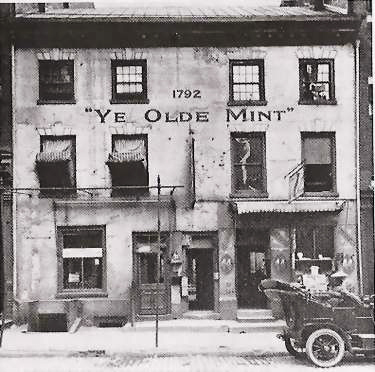 The present-day U.S. Mint in Philadelphia is one of five facilities nationwide, and it is the home of engraving for United States coins and medals. Every day, the Philadelphia and Denver facilities mint 65 to 80 million coins.
As Secretary of the Treasury, it was Alexander Hamilton who convinced the U.S. Congress to pass the Coinage Act of 1792 which resulted in the creation of the United States Mint. 
Additional Information
The United States Mint
151 N. Independence Mall East
Philadelphia, PA 19106
215.408.0112